Weddings, conferences, everything*
Summer is officially over now in Australia, although that normally means the heat is just about to begin in Melbourne. With the change of seasons though, comes a chance for reflection. After the bustling end of 2014 where I was at home in Melbourne for about 15 day out of all of November and December, I've been able to take stock. It's been a great start to the year, both behind the lens and away from it.
*Apologies to one of my all time favourite bands: Weddings, Parties, Anything
My partner and I went exploring the far east of Victoria in Croajingalong National Park, and got a little wet, just a little.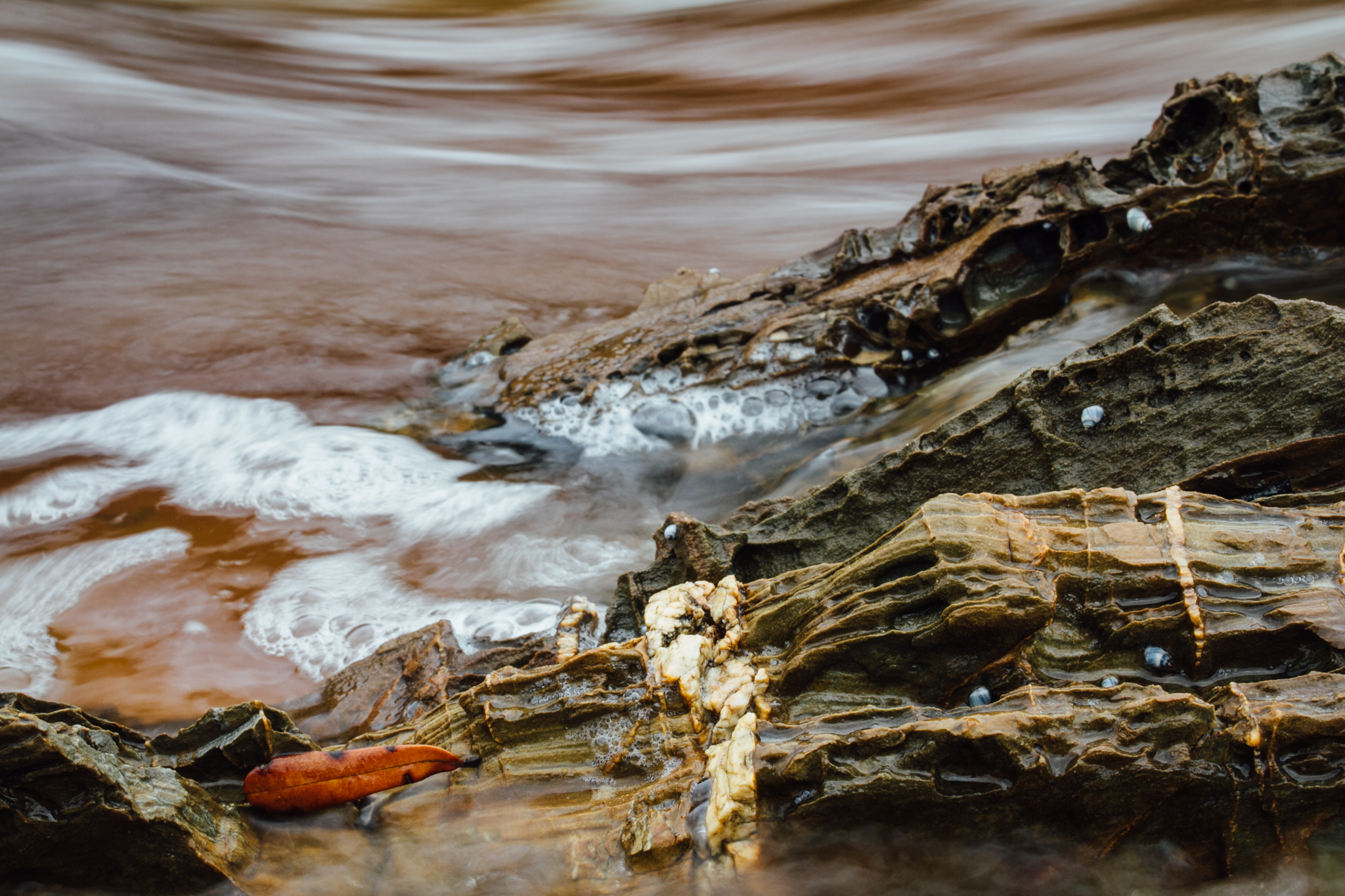 Come February I was lucky enough to be invited to shoot the second Link Festival at Federation Square for Engineers Without Borders and Wild Won Projects. This festival of change brought together bright sparks from all over Australia and beyond to share their world changing ideas and practices.
So, come on Autumn, whatcha got? A wide open road?